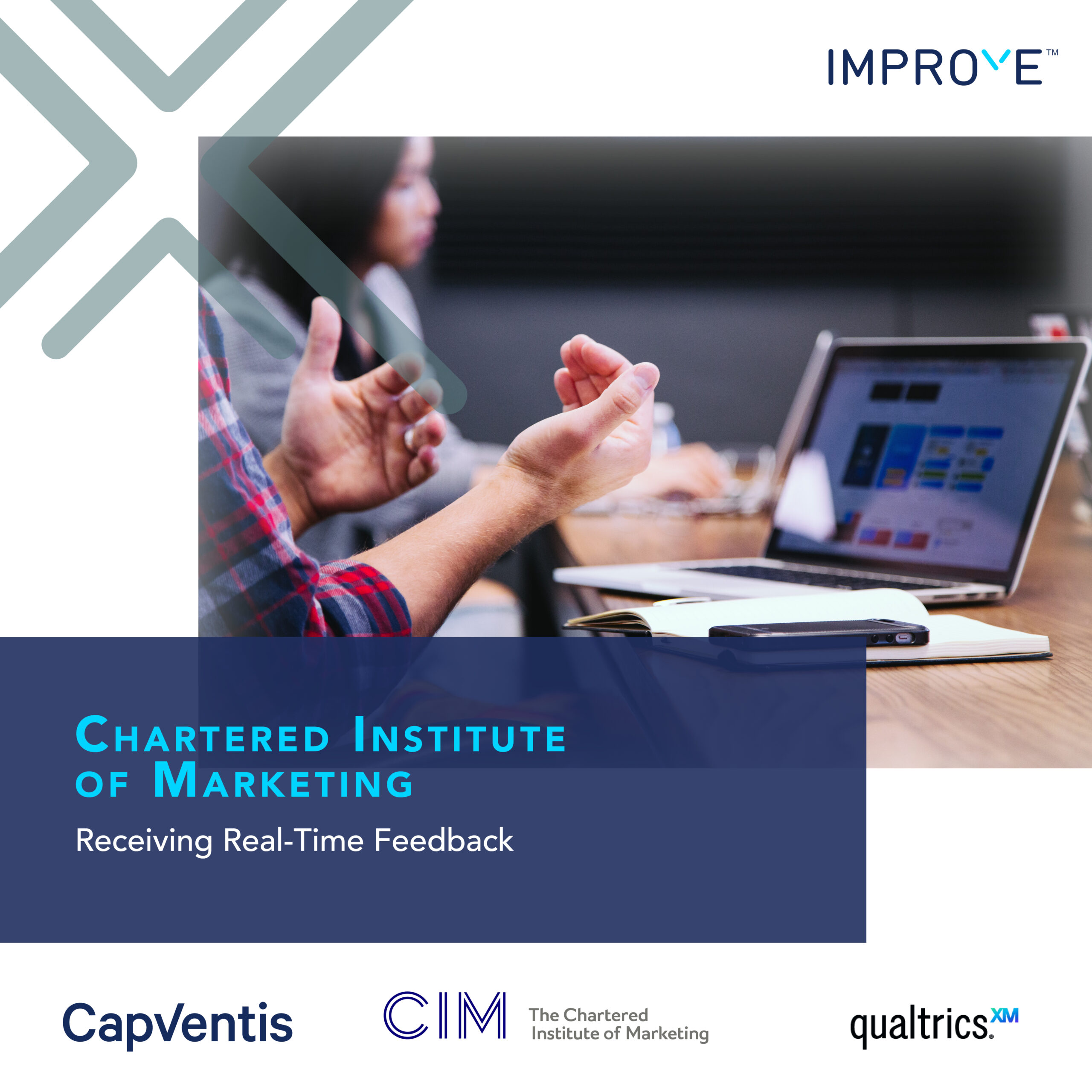 The Chartered Institute of Marketing works with marketers globally to develop marketing skills and capability.
The CIM wanted a best-in-class programme to give real-time feedback which can be easily analysed and actioned to improve CIM products and services.
CIM required a partner to design and deliver the onboarding programme to help launch their feedback programme.